https://www.restaurantecasmila.com/modules/menu-web.asp?ln=en&carpeta=&link=link-restaurante
More than 30 years with you
Opened in 1984 and located on the beach of Cala Tarida (Sant Josep), our priority has always been to take care of our clients and make them feel at home. Thanks to a relaxed atmosphere, panoramic views of the Mediterranean Sea, large terraces and roofs of the traditional of traditional Ibicencan Sabina, you can feel a great warmth in our spaces.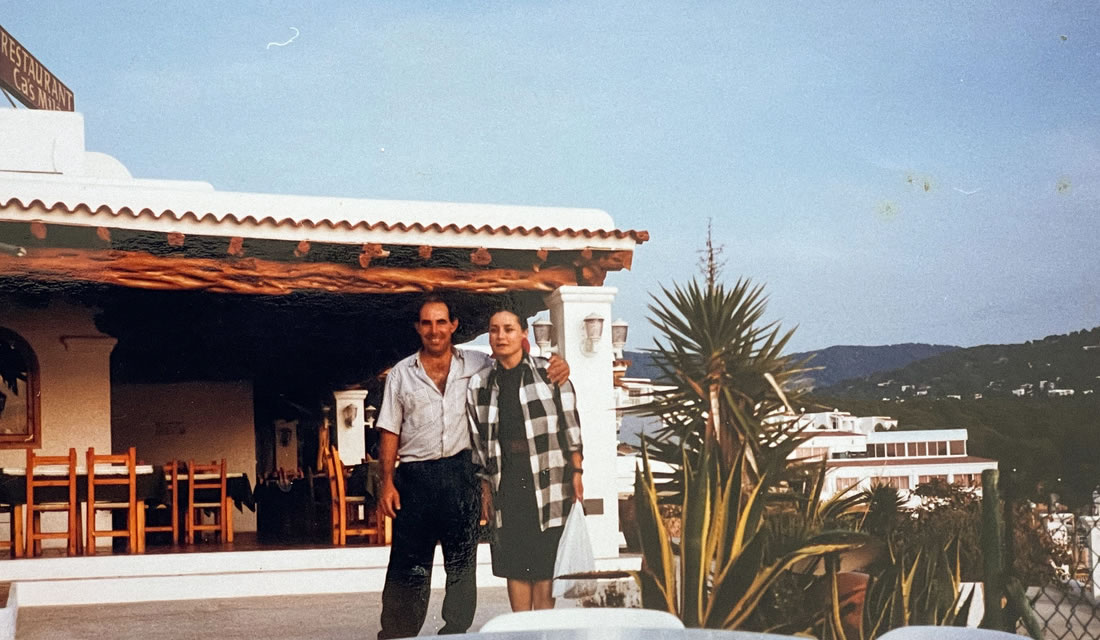 From the first day until today, we pamper every detail to take care of you. Bringing to your plate the Mediterranean flavor, preparing the most traditional Ibicencan dishes
. Today, it is the second generation of the family who is in charge, updating the tradition with creative touches and bringing the values with which they started, closeness and quality at your table.
RAW MATERIALS OF THE HIGHEST QUALITY
Our commitment to offer the best of the Mediterranean on your tables is always such that every product in the kitchen comes from local producers, fresh and picked every morning, making sure to offer the best of the sea and our land.
TRADITIONAL MEDITERRANEAN CUISINE
Taste the Ibizan cuisine with flavors of yesterday and today in each of our dishes. As well as other creative delicacies with exquisite presentation. Rice dishes, paellas, bullit de peix and calderetas.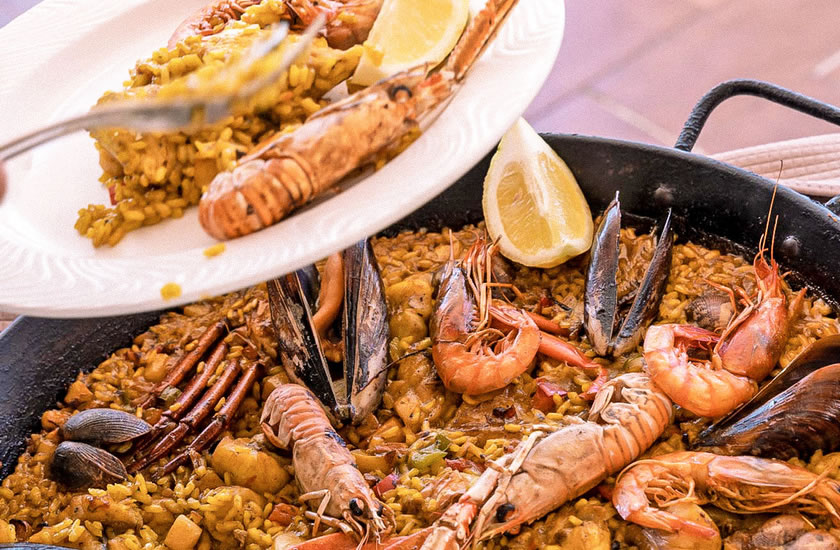 PANORAMIC VIEWS
Cala Tarida is one of the most spectacular beaches of Ibiza, from Cas Mila and thanks to its spacious terraces facing the sea, you can enjoy privileged views where the great variety of blues blend with the horizon. A whole fusion of colors in front of your eyes.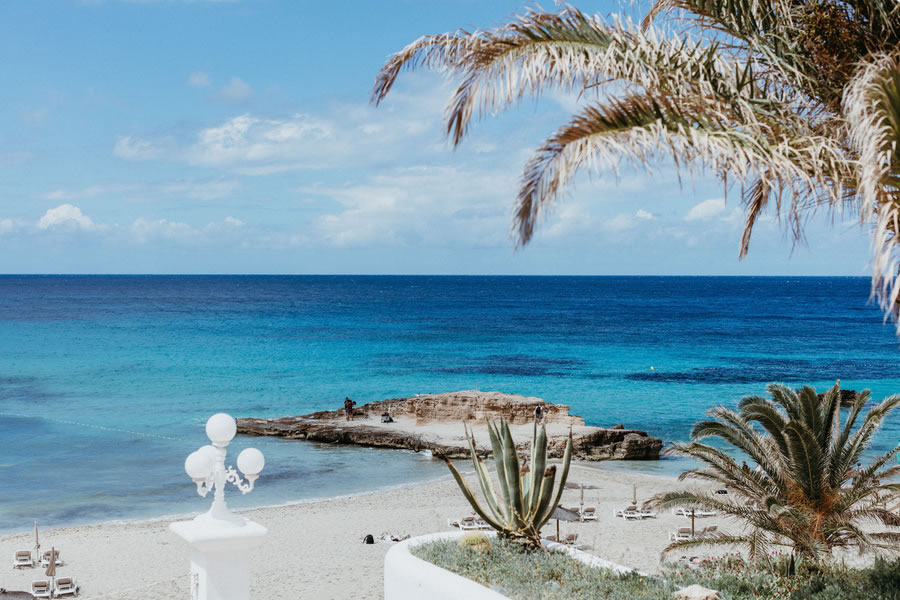 DREAMY SUNSETS
We are very lucky that the sun falls in front of us every day. And this, together with the relaxed and familiar atmosphere that stands out in our spaces, make it a very special place to enjoy a unique experience.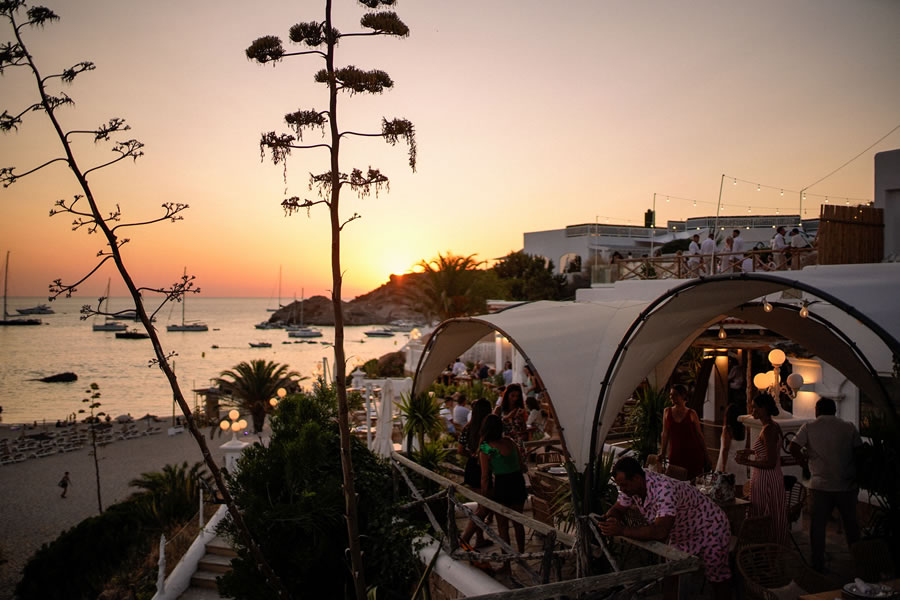 NIGHTS & COCKTAIL BAR
Evenings at Cas Máil are special, the sound of the sea descending its rhythm, the breeze refreshing the atmosphere and our spectacular cocktails will make your evening a moment to remember.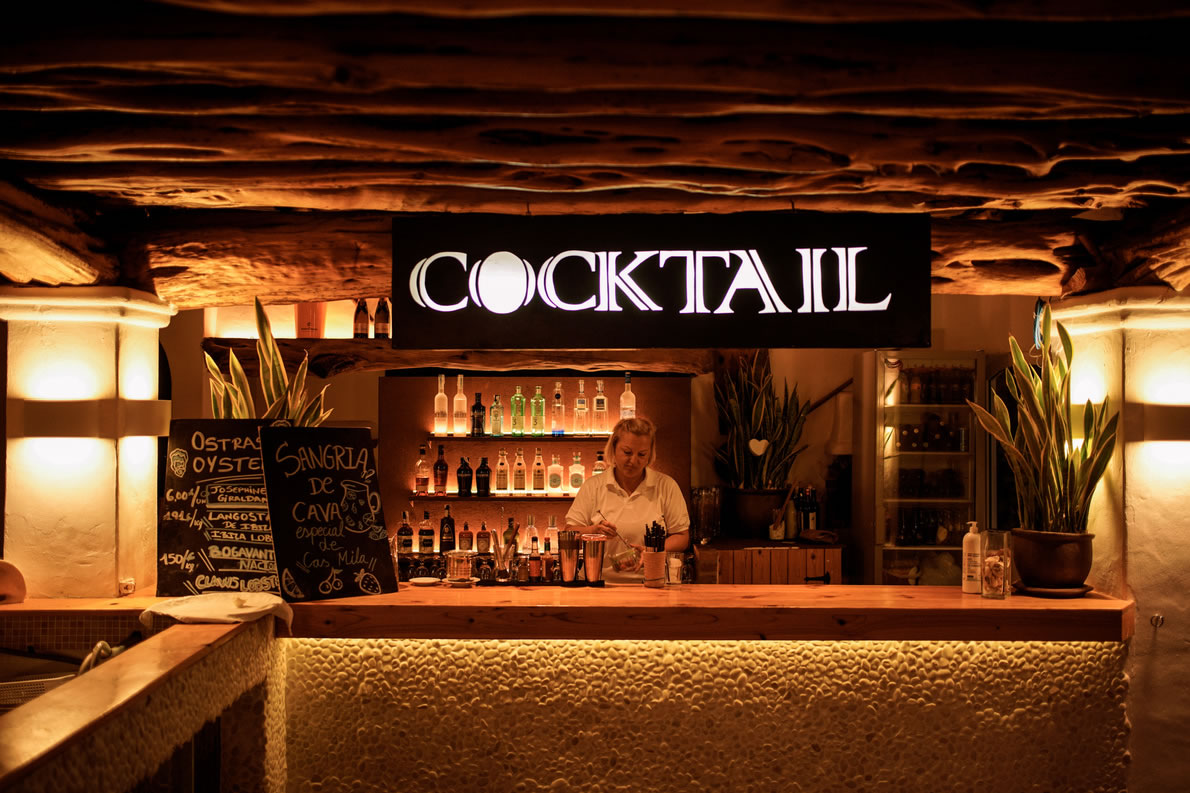 CONTACT
Restaurante Cas Mila, Ibiza
Playa Cala Tarida
07829 - Sant Josep de Sa Talia

+34 971 80 61 93
info@restaurantecasmila.com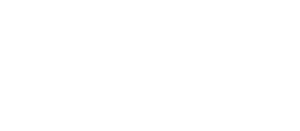 © Copyright 2022 | Restaurante Cas Milá | All Rights Reserved
Powered by
codeibiza.com